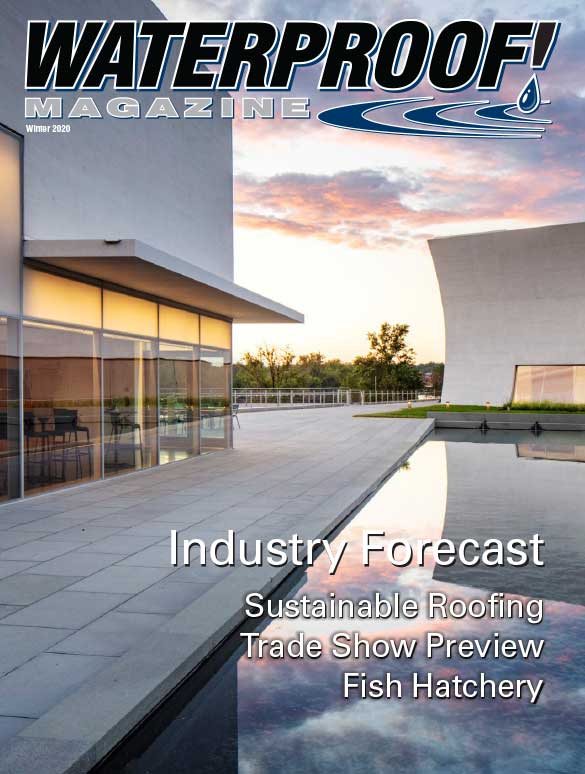 The stories and features in the magazine are geared toward hardworking contractors and small business owners who need relevant information, written in plain English, applicable to his business and jobsite.
WATERPROOF! Magazine reaches virtually every segment of the waterproofing industry. Coverage includes:
Residential Below Grade – Spray-applied foundation sealants, self-adhered sheet goods, footing drain tiles, dimple membranes and sump pump systems, crack repair, carbon fiber straps, piering, basement finishing, crawl-space, mold remediation, and moisture management.
Commercial Above and Below Grade – Subway tunnels, wastewater treatment plants, all facets of commercial and industrial waterproofing, underslab barriers, crystalline admixtures, polyurea coatings, curtain grouting, waterstops, blindside, above-grade air barriers, joint sealants and more.
Commercial Roofing – Single-ply, built-up, and ballasted roofing, reflective cool roofing, electronic leak detection, vegetated "green roof" systems, and spray-on coatings.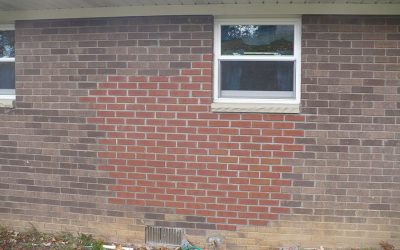 In recent decades, there has been a movement to seal masonry surfaces.  Protective treatments applied to brick, stone and masonry are designed to provide a first line of defense against moisture intrusion.  These include water repellents, water repellent...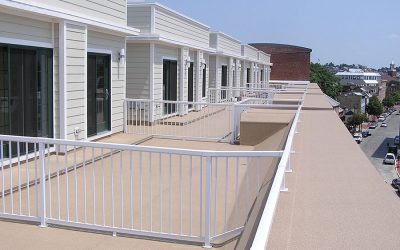 Horizontal surfaces exposed to the weather can be difficult to waterproof. Inadequate slope can create areas of standing water. In colder climates, freeze/thaw cycles impose additional challenges. Frequently, it has to stand up to foot traffic as well....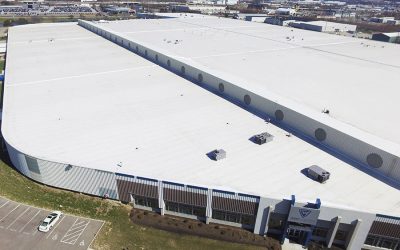 Silicone roof coatings are flexible, easy-to apply and extremely durable.  They can rehabilitate a wide variety of roof types, such as this EPDM roof in Sharonville, Ohio . Every building owner will eventually have to replace their roof.  In the past, the...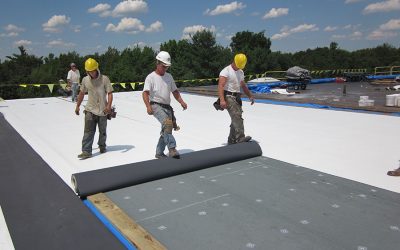 Perhaps one of the most significant developments in the low slope commercial roofing industry over the past decade and a half is the adoption of cool roofing. This claim, made by Stanley Graveline, VP of technical services at Sika's roofing division, has...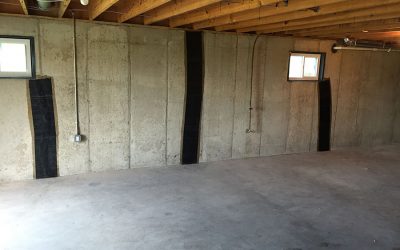 Stronger than steel, and far easier to install, this space-age material is making basement structural repair a fast-growing and profitable niche. Carbon fiber is one of the world's most high performance materials. Woven into sheets and impregnated with...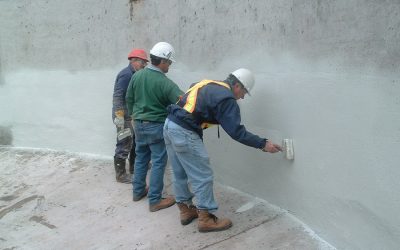 Epoxies, acrylics, polyurethanes and cementitious slurries (shown here) are all used as tank coatings. Most Americans take drinking water for granted. We expect clear, contaminant-free water to be instantly available at the turn of a faucet. Behind this...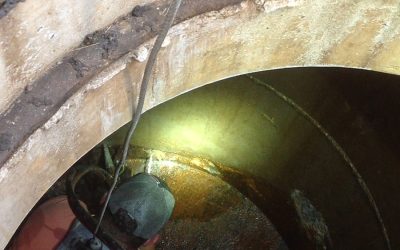 Kansas Town Turns to Polyurethane Grouts for Solution By Deb Hammacher Like most municipalities, Olathe, Kansas, faces the challenge of water infiltrating its sewer system through cracked pipes and leaking manholes. Treating storm water is an expense no...