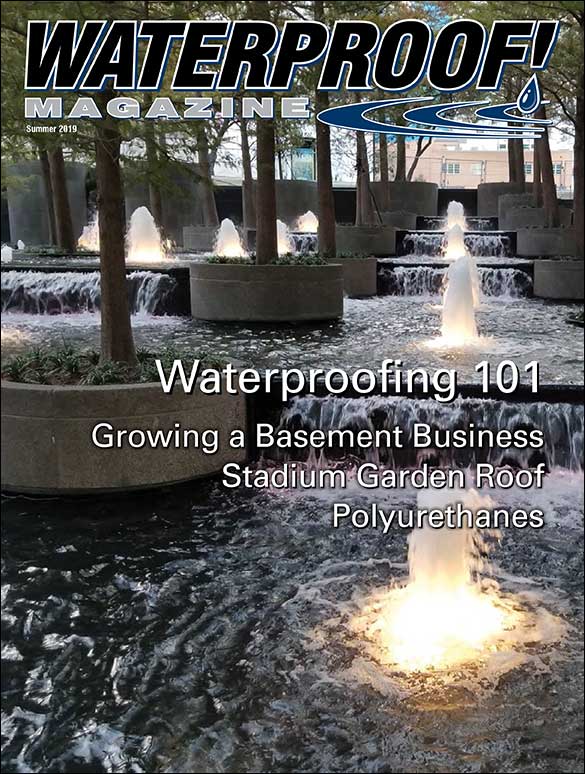 The stories and features in the magazine are geared toward hardworking contractors and small business owners who need relevant information, written in plain English, applicable to his business and jobsite.
WATERPROOF!, a full-color quarterly magazine, promises to become the information resource for all types of waterproofers.
Our readers include residential and commercial waterproofers, foundation contractors, and thousands of large roofing contractors. Our readership also includes architects, engineers, and specifiers who are looking for product information.
We cover all aspects of the waterproofing industry—residential and commercial waterproofing, spray-on and sheet good. So whether your business or product is focused on below-grade work, roofing, or structural repair and foundation remediation, you'll find WATERPROOF! to be the best place to turn for information. WATERPROOF! is mailed to more than 10,000 interested readers throughout the U.S. every quarter.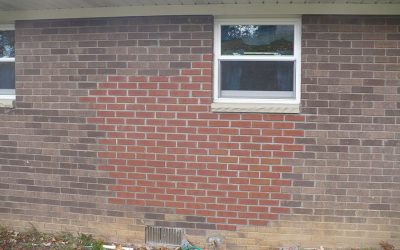 In recent decades, there has been a movement to seal masonry surfaces.  Protective treatments applied to brick, stone and masonry are designed to provide a first line of defense against moisture intrusion.  These include water repellents, water repellent...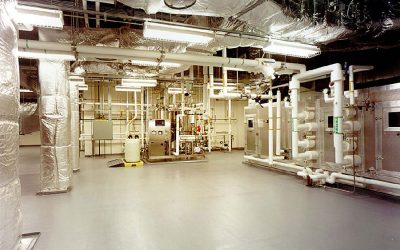 Waterproofing typically deals with vertical below-grade surfaces, but horizontal slabs at or below grade require attention as well. With new construction in vulnerable areas, underslab barriers can solve the problem (See story in the Spring 2012 issue)....
Commercial roofing projects can be complex. On many jobs, the installer must deal with dozens of penetrations, extensive detailing at the transitions, and the sheer scale of tens of thousands of square feet.  Often, heights and exposure also require...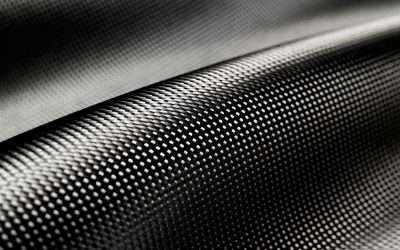 Carbon fiber is a truly remarkable material.  Its tensile strength is about ten times stronger than steel, yet it weighs only one-fifth as much. Because carbon fiber will not stretch or break— even under incredibly high tension—it is rapidly gaining...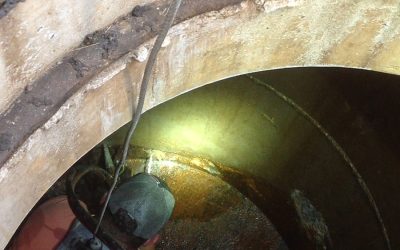 Kansas Town Turns to Polyurethane Grouts for Solution By Deb Hammacher Like most municipalities, Olathe, Kansas, faces the challenge of water infiltrating its sewer system through cracked pipes and leaking manholes. Treating storm water is an expense no...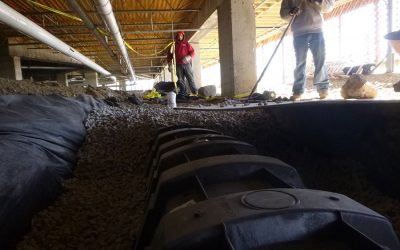 Dealing With Water Issues On Existing Buildings — By Melissa Morton Remediating the waterproofing and drainage for a New England hotel involved installing a  60-foot-long French drain under the hotel deck. Even though the beachfront hotel in Connecticut...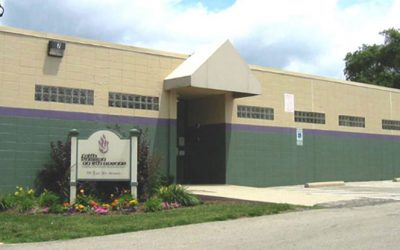 By Bob Thompson It has been nearly 15 years since carbon fiber first made its emergence into the civil engineering arena.  Today, more and more structural engineers are using carbon fiber to design a variety of structural repairs. The most common use is retrofitting...