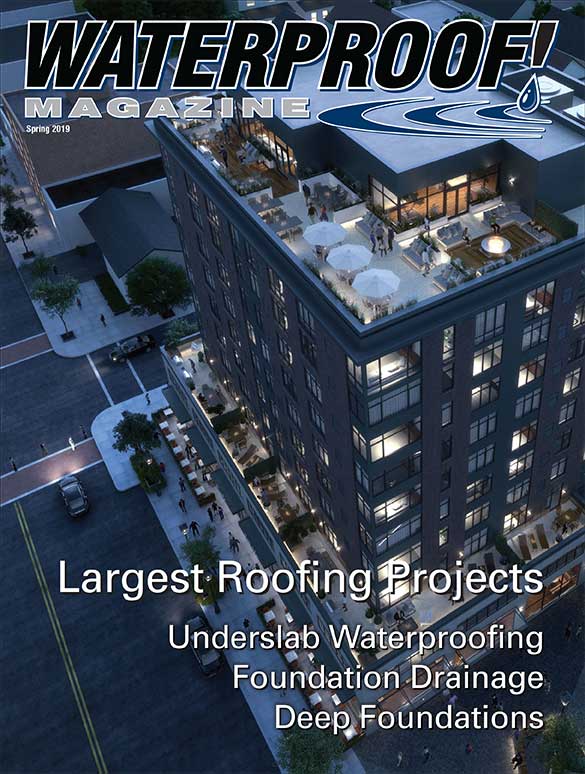 Drain Tiles and Footing Drains
By Vanessa Salvia
Sheet drains, perforated pipe, and other products are used to create systems to collect moisture and route it away from the foundation without the risk of clogging.
Roofing America's Largest Buildings
By Vanessa Salvia
The largest roofs in the U.S. have been completed with a number of different materials, including single ply membranes, spray-on coatings, and even green roofs.
Options for Underslab Waterproofing
In choosing an underslab moisture barrier, permeance is only one of the variables in the equation.  The sheet's tensile strength, puncture resistance, and other factors may be even more important. 
Waterproofing a Deep Foundation 
By Greg Maugeri
Sealing the deep foundation on this high rise apartment building near New York City presented a host of challenges.  Integral crystalline waterproofing greatly simplified the job.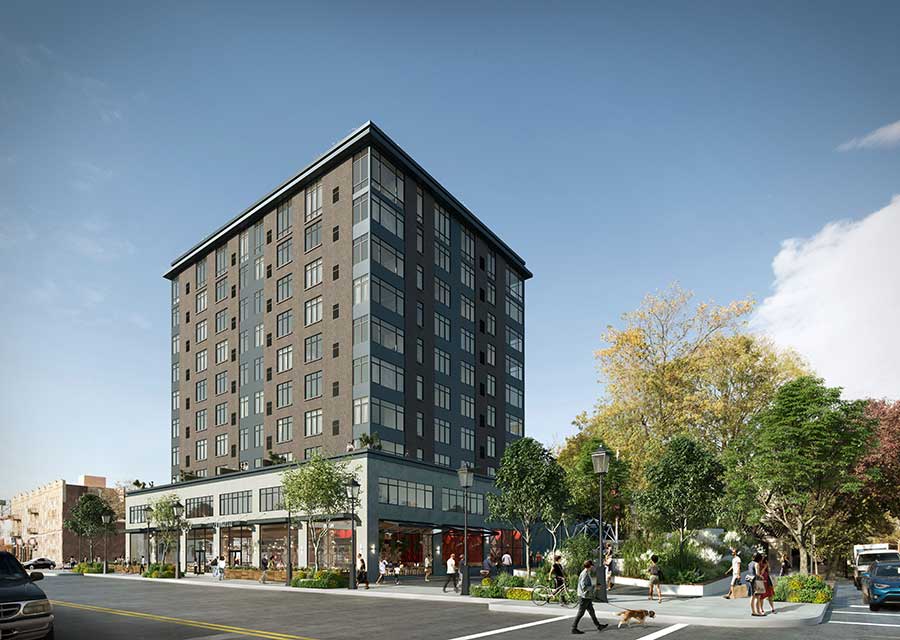 By Greg Maugeri   Bayonne is a city in Hudson County, New Jersey. Located just north of Staten Island,  Bayonne is situated on a peninsula with Newark Bay to the west and New York Bay to the east. It's basically surrounded by water.  Developers wanted to...
read more