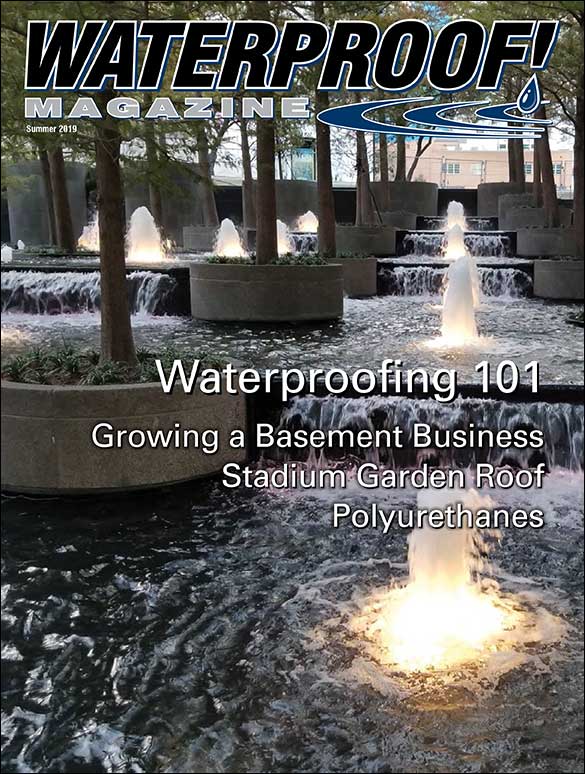 Growing A Basement Business
By Vanessa Salvia
Contractors seeking to grow their waterproofing business have a number of options, including adding structural repair services, mold remediation, and sump pump servicing.
Below-Grade Waterproofing 101
By Kevin Smith
Selecting the appropriate below-grade waterproofing solution for your specific project and unique conditions is not always an obvious choice.
Rehabbing Aging Concrete Wastewater Infrastructure
Easy to apply and resistant to abrasion and chemicals, polyurethanes are becoming a popular choice for sealing water and wastewater tanks.
Green Roof for A Stadium
In the past few years, a number of exceptional green roof projects have been completed. One of the most notable features a vegetable garden atop America's oldest baseball stadium.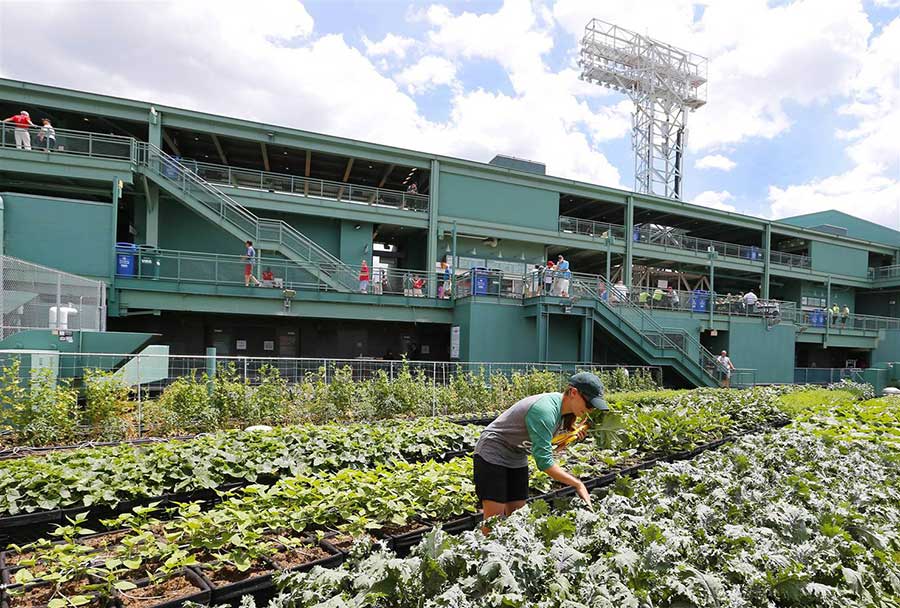 Adapted from Greenroofs.com For many, summer means baseball.  In 2015, the oldest baseball stadium in the U.S., the Boston Red Sox' home field Fenway Park underwent a major upgrade, including enhanced Wi-Fi and two new 30-foot-high jumbotrons.  One of the...
read more