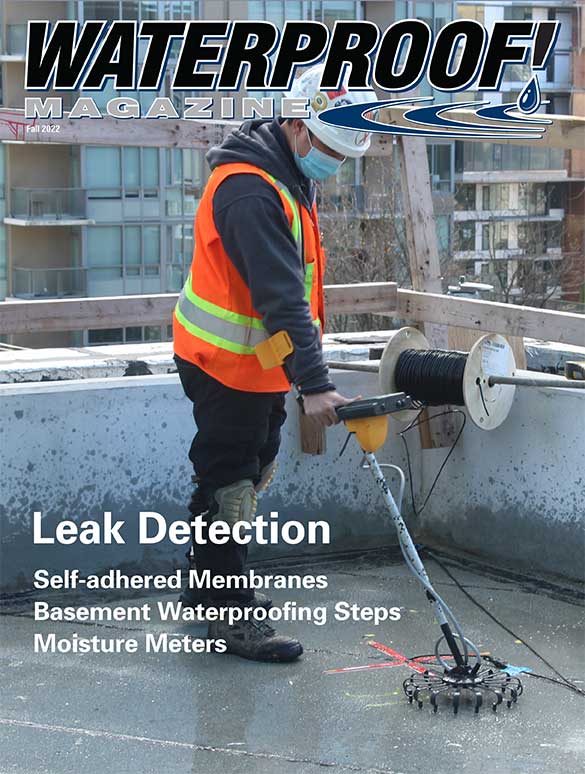 The stories and features in the magazine are geared toward hardworking contractors and small business owners who need relevant information, written in plain English, applicable to his business and jobsite.
WATERPROOF! Magazine reaches virtually every segment of the waterproofing industry. Coverage includes:
Residential Below Grade – Spray-applied foundation sealants, self-adhered sheet goods, footing drain tiles, dimple membranes and sump pump systems, crack repair, carbon fiber straps, piering, basement finishing, crawl-space, mold remediation, and moisture management.
Commercial Above and Below Grade – Subway tunnels, wastewater treatment plants, all facets of commercial and industrial waterproofing, underslab barriers, crystalline admixtures, polyurea coatings, curtain grouting, waterstops, blindside, above-grade air barriers, joint sealants and more.
Commercial Roofing – Single-ply, built-up, and ballasted roofing, reflective cool roofing, electronic leak detection, vegetated "green roof" systems, and spray-on coatings.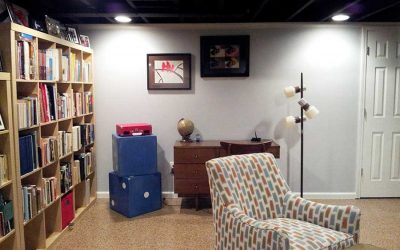 By Vanessa Salvia Many homeowners select dehumidifiers based on the size listed on the box, which is often insufficient in a real-world basement environment. There are so many different types of dehumidifiers in different sizes and with different features....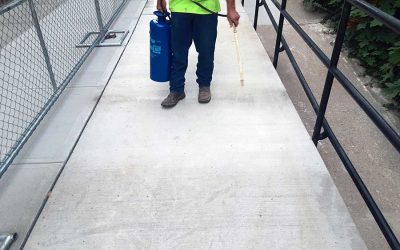 By Vanessa Salvia How do they work and what can they do? Spray membranes and sheet goods can do a great job of protecting concrete. With the addition of a water-repellent sealer, concrete can be very well protected. But these external systems can also be...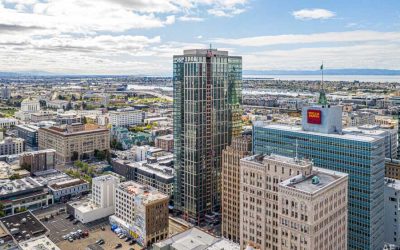 The tower is located next to a busy street, and because of this, membranes could not be used. The ProjectThe Atlas is the tallest residential tower in downtown Oakland, California. It comes under the umbrella of Carmel Properties' portfolio of high-end residences. It...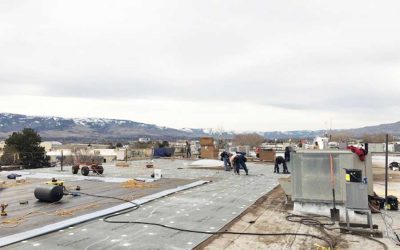 Project provided multi-ply modified bitumen roofing for Shriner's Kerack Polyglass U.S.A. Inc., a leading manufacturer of roofing and waterproofing systems, teamed up with D&D Roofing, a roofing contractor in Nevada, to provide a new roofing system for a Shriner's...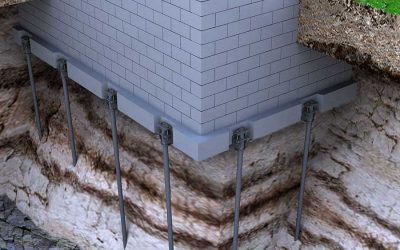 By Vanessa Salvia A closeup of Safe Basements's SaberTooth Pier system. In the old days, a contractor would have to dig down outside a house to fix a crack in a foundation. Any plants or structures like a deck would become casualties. Next would come the...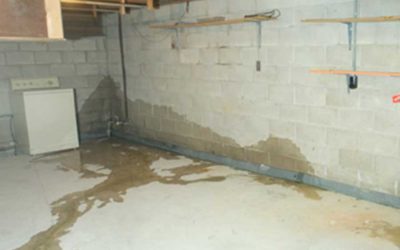 By Dave Hutcher   To seal or not to seal, that is the question . . .  I'll never forget the wonderful couple I met in the fall of 1999. They called me out to their home in central Pennsylvania to see what could be done about water entering their basement...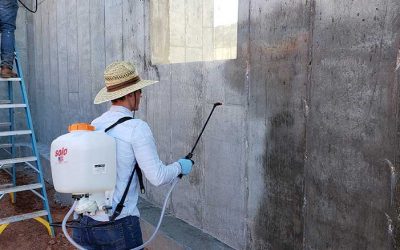 By Mario Baggio A vertical, below-grade application of biochemically modified gel. In the ongoing search for a waterproofing system that not only protects but also extends the lifespan of a concrete structure, the focus has shifted from short-term surface...