Crack Repair For Foundations
By Vanessa Salvia
Different repair methods are used based on whether 
the cracks affect the structural integrity or not.
Waterproofing in High Humidity
By Vanessa Salvia
High humidity does affect some aspects of waterproofing, and here's what you have to keep in mind.
Drainage Boards and Footing Drains
By Vanessa Salvia
Water seepage into a building's foundation is one of the biggest threats to structural integrity.
Residential Basement Waterproofing
By Holly Richards-Purpura
Addressing a nasty crawl space and a damp, leaking basement before selling a home.
Case Study 1: The Hyatt House Miami
The Hyatt House Miami Airport Hotel in South Miami, Florida, required more than 30,000 square feet of Polystick XFR roof underlayment.
Case Study 2: Bowed Block Wall Repair
A contractor from EcoSpect used Rhino Carbon Fiber's Bowed Wall Repair Kits to reinforce a CMU basement wall.
Case Study 3: 
Miami's Brickell View Terrace Apartments
M3 Roofing complete a 6,000-square-foot re-roof project using a self-adhered, multi-ply roofing system from Polyglass.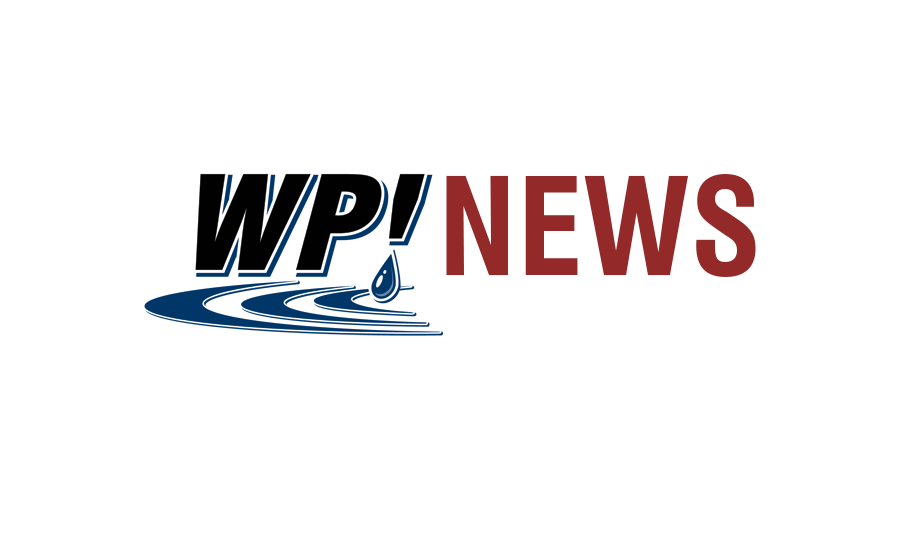 MFM Building Products, a manufacturer of a full envelope of waterproofing and weather barrier products for the building industry, has finished a substantial expansion project. The expansion added 48,000 square feet to the production area and the acquisition of new...
read more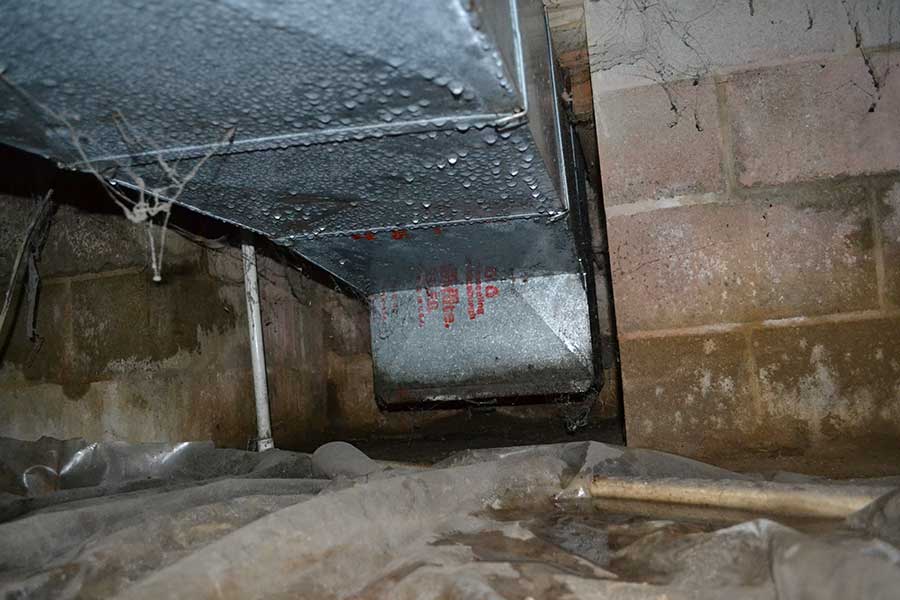 Crawl space with poor vapor barrier installation and no waterproofing on exterior walls. As a result, condensation is forming on the ductwork, water is seeping through the foundation wall, and the insulation is degraded.
read more