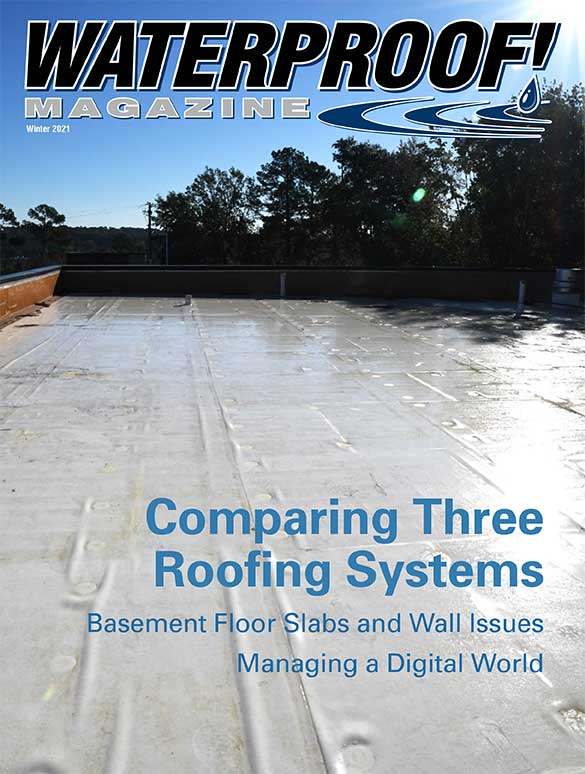 Waterproofing Basement Floor Slabs and Walls
By Vanessa Salvia
Waterproofing a basement or crawlspace depends on the site conditions, such as whether it needs foundation walls due to freezing winters. It's just as imperative that any moisture or seepage that does get through be corrected in a manner that fits the site.
Great Work, Wrong Project
By Dave Hutcher
A real-world example in which a general contractor did good work on a foundation, but it wasn't the work needed to fix the problem. 
History of Drain Tiles
By Matthew Stock
A brief look at how drain tiles, which started in agricultural fields centuries ago, became common in building use. 
Which System Is Better – TPO, EPDM, or PVC? 
By Joel Lozon
Don't just leave the decision about roofing to your roofing contractor. In two parts, we answer questions about roofing systems using TPO, EPDM, and PVC, and attempt to discern the basic differences between the three systems. 
Making the Most of Digital Events
By Vanessa Salvia
Around the world, in-person events are no longer taking place. If you're committing to attending the same events you used to, here's how to make the most of them when they're online.
Becoming a More Digital Friendly Business
By Vanessa Salvia
In today's world, what customers want has changed. The general public has a new, high level of risk avoidance but businesses have an ongoing need to find new customers. Here's how you can make changes to your waterproofing business to be more "digital friendly."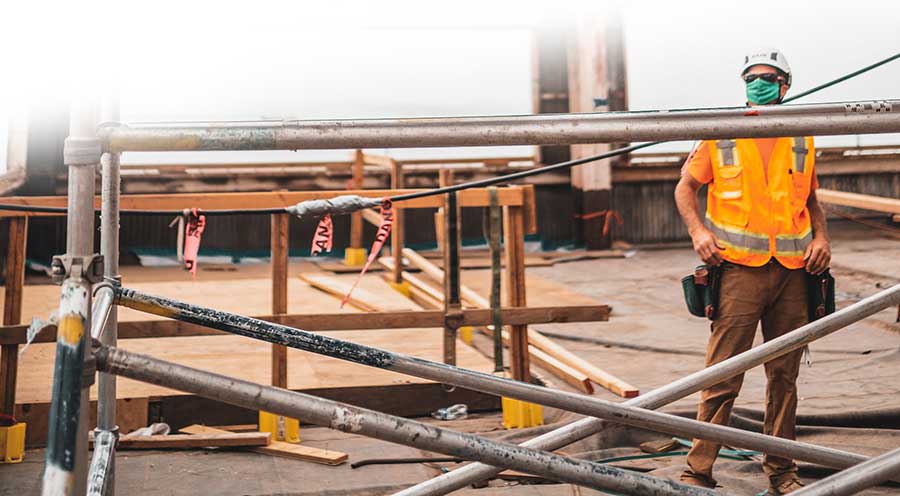 By Vanessa Salvia With the changes to the in-person world due to the global pandemic, more and more businesses are trying to find ways to deal with the risk avoidance of the general public along with the ongoing need to find new customers. In today's...
read more