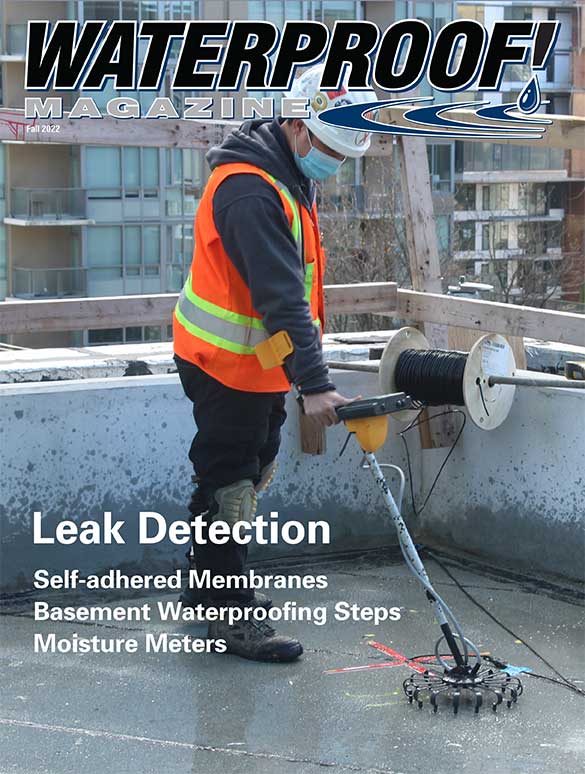 Self-adhered Waterproofing
By Vanessa Salvia
Self-adhered waterproofing, or peel-and-stick, is common in the roofing industry because it is easy and fast. Self-adhesive technology has more than two decades of track record and offers unique features not found in other systems.
Basement Waterproofing Steps for New and Existing Construction
By Vanessa Salvia
Because of their below-grade location and the impact that the basement's air quality can have on the rest of the home, it's crucial to be knowledgeable before undertaking a home basement remodel. Here are some of the most important things to consider when remodeling a basement, either as a homeowner or a contractor who is helping someone with their basement conversion.
Leak Detection Systems Explained
By Joe Dakin
Leak detection has become an important part of the real estate and construction industries. For a long time, detecting leaks was done by visual inspection or using incredibly crude tools. But now, the leak detection industry is undergoing a revolution.
Moisture Meters Are Essential For Roofers
By Del Williams
After a disaster involving water intrusion, moisture meters are crucial to assess and document the damage prior to replacement or restoration.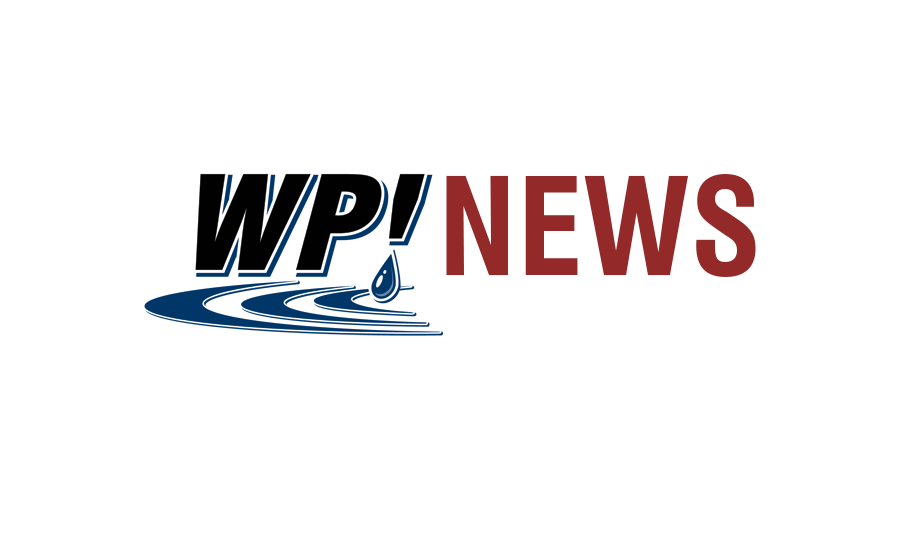 Mapei Corp. recently teamed up with the Zombie House Flippers on A&E's popular home-remodeling show "Zombie House Flipping" to turn a derelict Orlando, Florida, property into a beautiful residence. The project involved 10 rooms in the 3,000-square-feet home. Some...
read more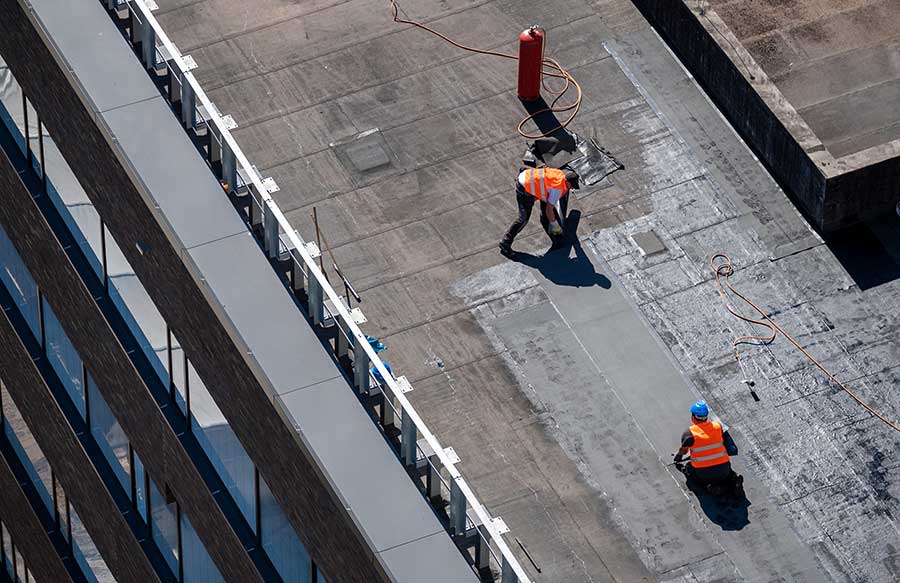 By Del Williams Excess water in roofing materials after a disaster can lead to mold growth and material rot long after the initial incident.For roofing contractors dealing with any disaster where water intrusion plays a role, such as heavy rainstorms, hurricanes, or...
read more