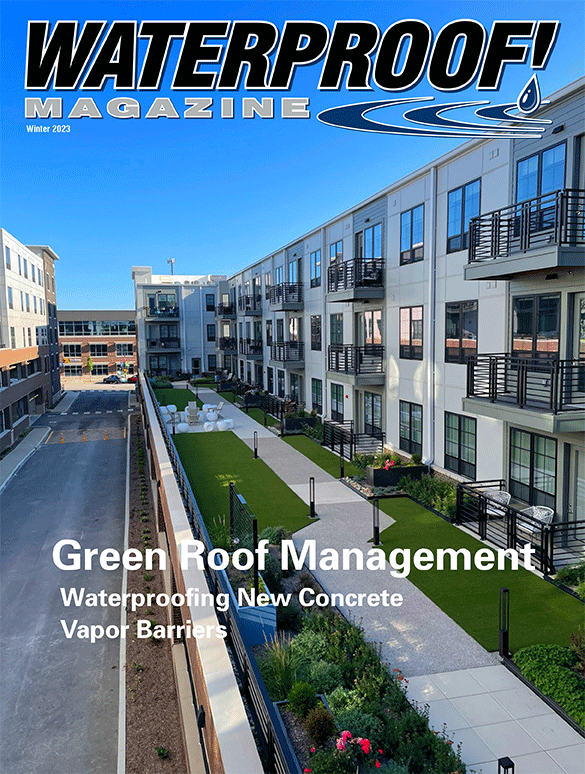 Waterproofing New Concrete
By Vanessa Salvia
There are a lot of different ideas out there about how to approach waterproofing new or green concrete. Add in different concrete mixes, slumps, temperatures, and products, and there are a lot of variables.
Vapor Barriers and Underslab Solutions
By Vanessa Salvia
Vapor barriers are a moisture control strategy that is crucial for just about any home in any environment. These systems go by various names but they all reduce the rate at which water vapor can move through a material.
Managing Weight & Water In a Green Roof
By Vanessa Salvia
It is clear that a roof can have more value than just being used as a place to spread out air conditioning units. There are a few different types of green roofs. Factors that can vary include the roof's thickness, weight, and the expected maintenance of the plants.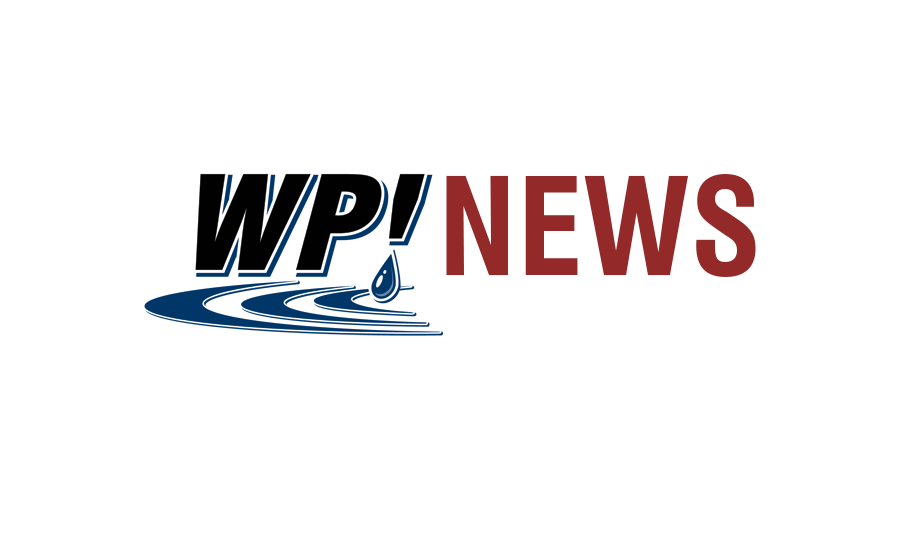 GCP Applied Technologies, a leading global provider of construction products, announced that Saint-Gobain has acquired all of the outstanding shares of GCP Applied Technologies for $32 per share, in cash, in a transaction valued at approximately $2.3 billion. GCP will...
read more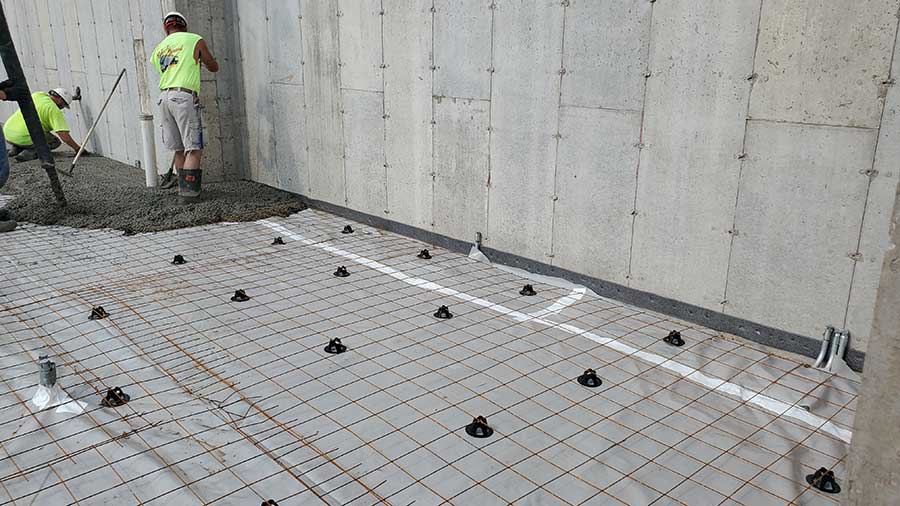 By Vanessa Salvia Viper II 10-mil Class A vapor barrier being installed for a new city hall building in Wisconsin. The barrier was sealed to the foundation wall at the height of the concrete slab prior to concrete placement. Vapor barriers are a moisture control...
read more