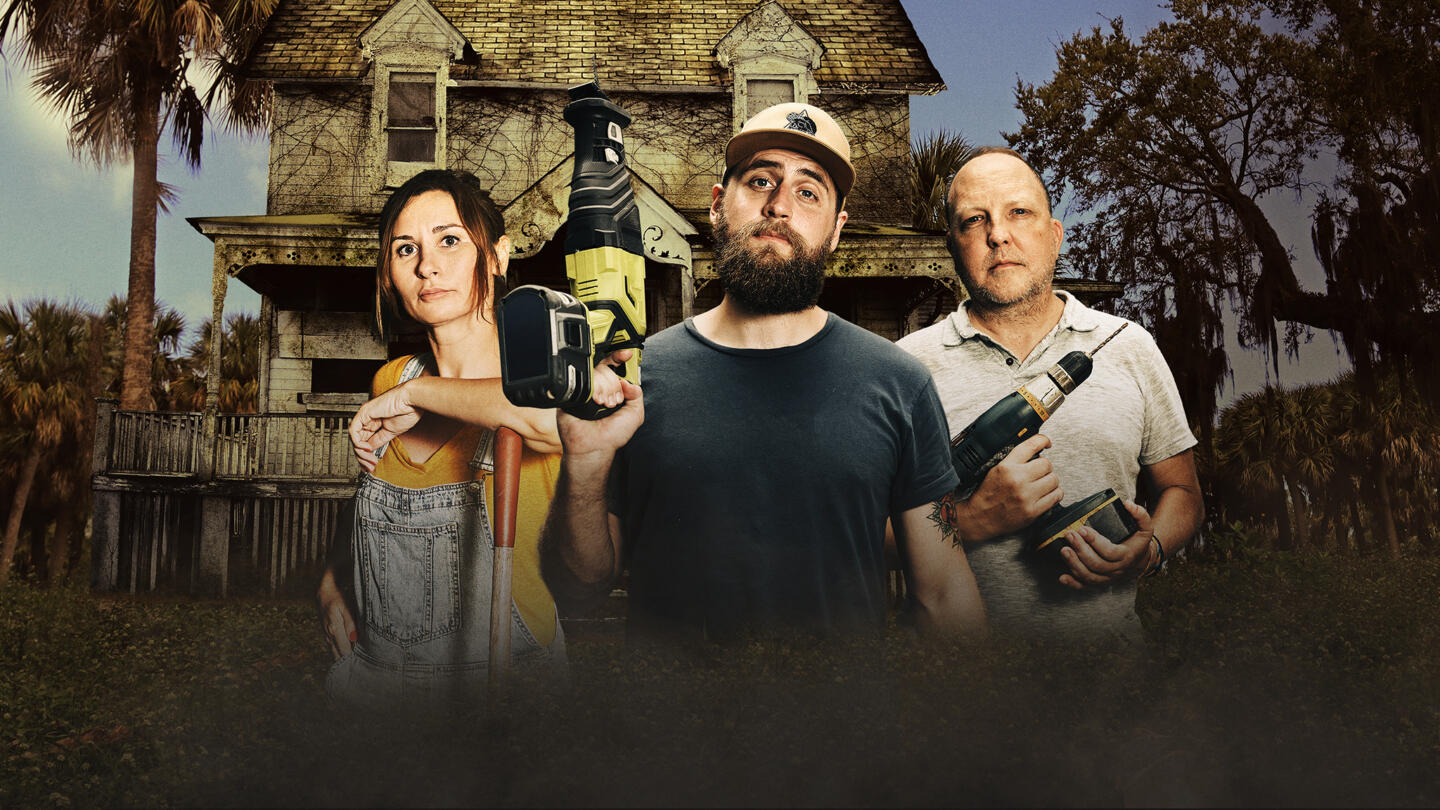 "Zombie House Flipping" With Mapei
Mapei Corp. recently teamed up with the Zombie House Flippers on A&E's popular home-remodeling show "Zombie House Flipping" to turn a derelict Orlando, Florida, property into a beautiful residence. The project involved 10 rooms in the 3,000-square-feet home. Some floors had uneven or cracked concrete slabs, new concrete slabs, old concrete slabs; one room featured an old mud bed, a couple rooms were the original terrazzo.
For the full story of how Mapei's concrete restoration and floor installation system solutions helped turn a zombie house into a showplace, watch Season 4, episode 18.
www.mapei.com
www.aetv.com/shows/zombie-house-flipping
Tremco CPG on NYSERDA's Approved Lists
To set the stage for mass energy transformation of cities, the New York State Energy Research and Development Authority (NYSERDA) aims to upgrade New York's building stock through their RetrofitNY Program. Identifying partners to help drive and execute this change, NYSERDA has named Tremco Construction Products Group an approved component manufacturer (RFQL 4551 Component Manufacturer) for Deep Energy Retrofit (DER) projects across the state of New York. Weatherproofing Technologies Inc. (WTI), a general contracting and building enclosure maintenance company within Tremco CPG, has been selected as an approved solution provider (RFQL 4553- Solution Provider). These designations make Tremco CPG the first company to serve on NYSERDA's exclusive lists for both approved manufacturers and solution providers.
www.tremcocpg.com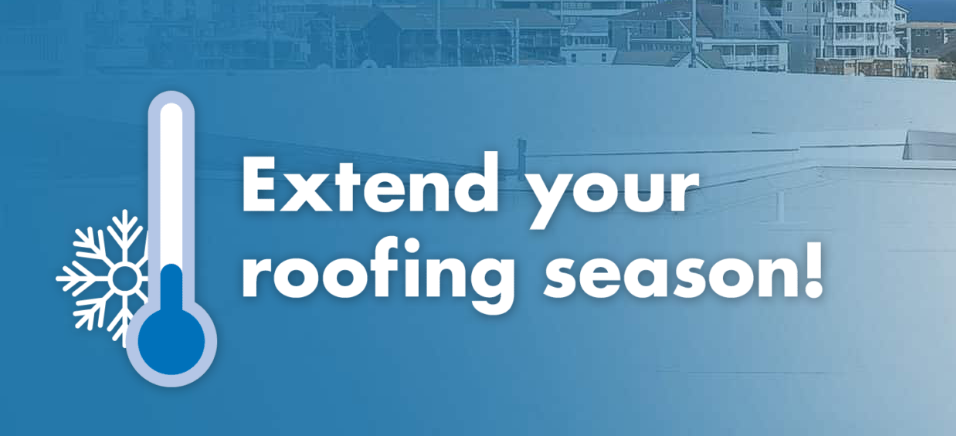 It's not too cold yet… Roofing Season is officially extended through winter with Polyglass Polar Self-Adhered Membranes!
Polyglass U.S.A., Inc., a leading manufacturer of roofing and waterproofing systems, is extending roofing season once again with the seasonal release of Elastoflex SA V Polar Base® and Elastoflex SA P Polar Cap®. Optimized for performance in colder conditions, these resilient roofing membranes save on labor and provide contractors the opportunity to extend roofing season.
Elastoflex SA V Polar Base and Elastoflex SA P Polar Cap allow for roof system installation in temperatures that are between 25°F – 60°F (4°C – 16°C). The products have unique qualities that improve efficiency and are designed for long-term performance. Elastoflex SA V Polar Base is fiberglass-reinforced for excellent dimensional stability and is finished with laylines for ease of application. Elastoflex SA P Polar Cap has a UV-stabilized granule surface and is polyester-reinforced for exceptional puncture and tear resistance. Polar Cap also features patent pending SEALLap® Ultra and patented FASTLap® for immediate and more effective bonding of side and end lap seams, saving time and labor costs.
"Polyglass' Polar Products are great for helping extend the roofing season with self-adhered installation window across all 12 months of the year in many of the cold weather markets. These products have optimum adhesion and provide superior bond to any other self-adhered membrane in the market" – Kevin Ferreira, Polyglass District Sales Manager
Manufactured with ADESO® Dual-Compound Self-Adhered Technology, these premium membranes provide a cleaner installation, improve application speed, and eliminate the need for torches. Both base and cap sheets use an SBS (elastomeric) formulation on the top weathering side of the reinforcement and an aggressive self-adhesive formulation on the bottom side.
 For more information, please visit https://polyglass.us/extendyourroofingseason
About Polyglass
Polyglass U.S.A., Inc. is a leading manufacturer of roofing and waterproofing systems. Known for its self-adhered modified bitumen roofing systems based on the company's patented ADESO® Technology and CURE Technology®, Polyglass also produces a full line of premium roof coatings and roof maintenance systems. An ISO 9001:2015 certified company, Polyglass provides quality products and adds value through innovation.  For more information about the premium products and services offered by Polyglass, call 800.222.9782 or visit polyglass.us.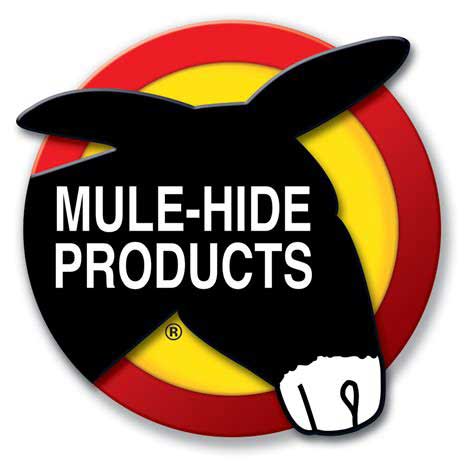 Chris Kuykendall has joined the product management team at Mule-Hide Products Co. Inc. as Fluid-Applied Segment Manager. In his new role, Kuykendall will provide contractors, specifiers and Mule-Hide Products associates and distributor partners with training, education and other support related to the company's portfolio of roof coatings, sealants and adhesives.
Kuykendall comes to Mule-Hide Products from roof restoration contractor EcoTrue Services Inc. in the Dallas-Fort Worth area, where he was a managing partner. 
www.mulehide.comwww.mulehide.com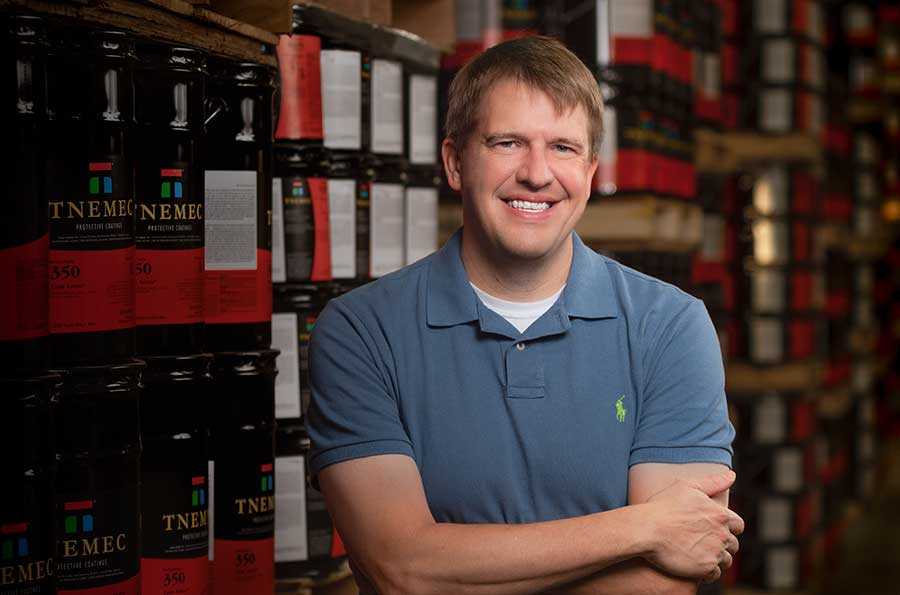 Brian Cheshire Joins Tnemec
Leading coatings manufacturer Tnemec welcomes Brian Cheshire as the new sales director of water and wastewater. In addition to his years of industry experience, Cheshire is an Association for Materials Protection and Performance (AMPP) Senior Certified Coatings Inspector and is heavily involved in AMPP committees on both the national and regional level. He is also involved with the American Water Works Association (AWWA), the Water Environment Federation (WEF), American Society for Testing and Materials (ASTM) International, the International Concrete Repair Institute (ICRI), and the American Concrete Institute (ACI).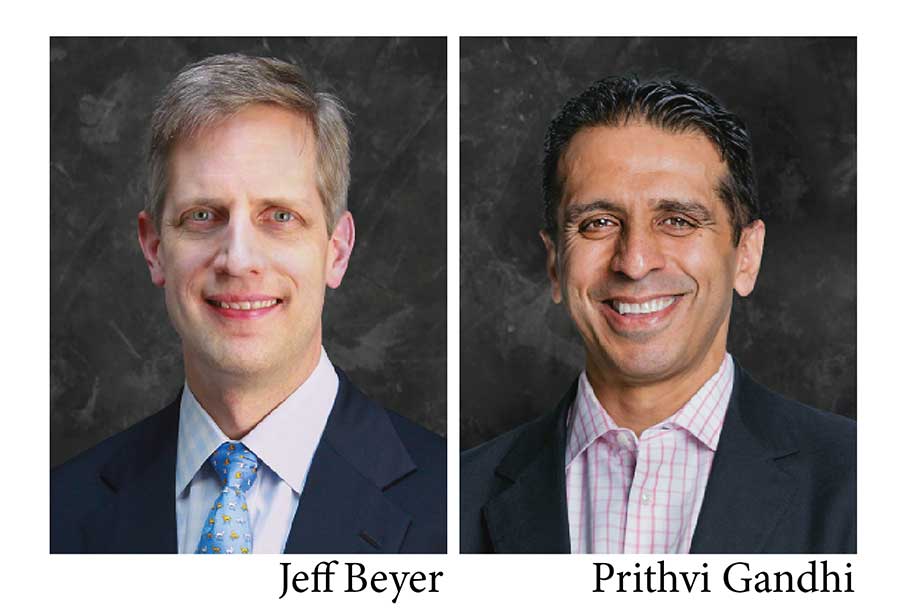 Tamko Promotes Jeff Beyer
National roofing manufacturer TAMKO Building Products LLC promoted longtime TAMKO executive Jeff Beyer to Chief Operating Officer, and welcomed Prithvi (Prith) Gandhi, who joined TAMKO in Beyer's previous position as Chief Financial Officer. Beyer will lead TAMKO's manufacturing, sales, finance, and accounting. Gandhi will now lead TAMKO's finance and accounting functions, while providing powerful insights and ideas and working closely with TAMKO's leadership team to drive further revenue growth.